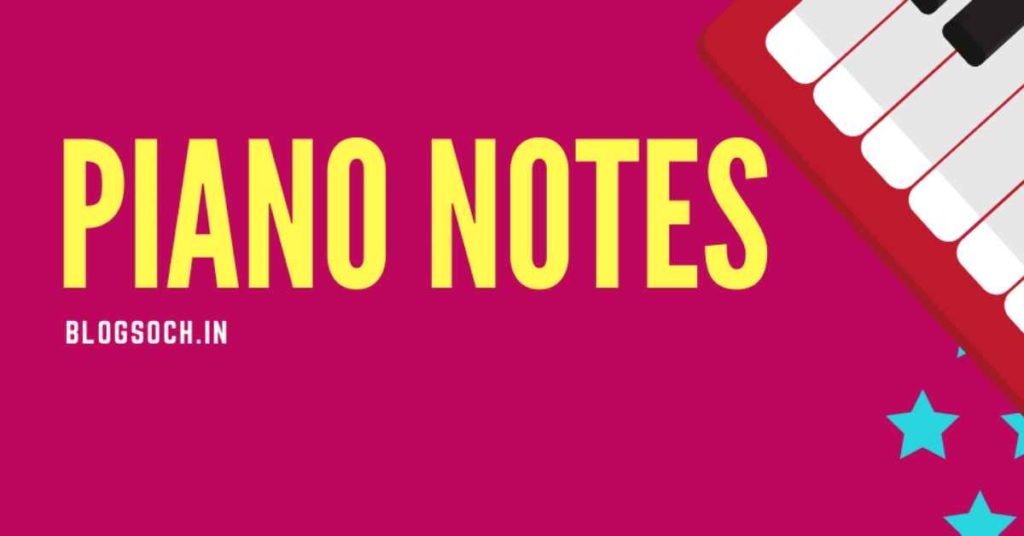 The piano is the most played musical instrument in India because the tune of this instrument creates a fine pleasure in the heart. If you are the one who wants to play the amazing songs on the piano just get in it.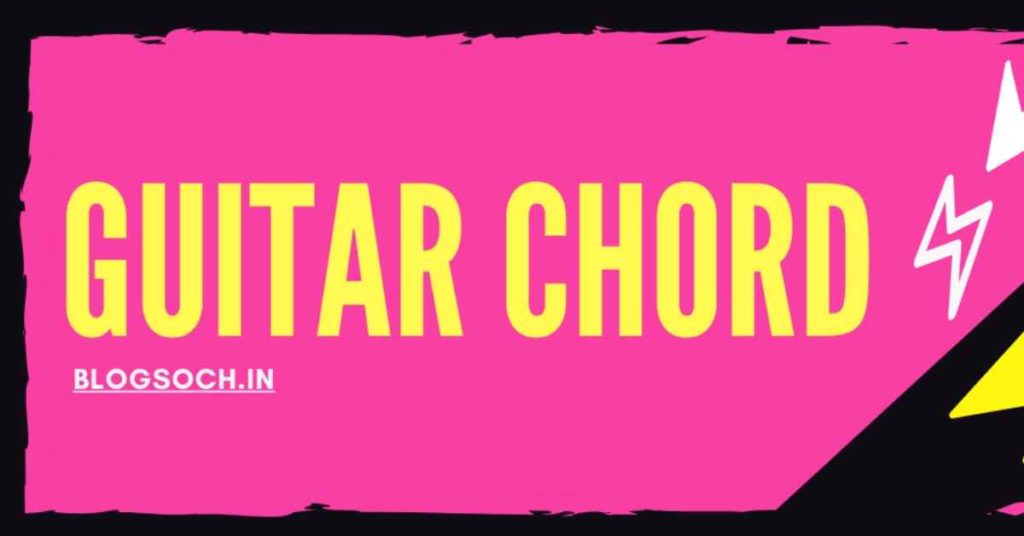 Are you one looking for the latest Guitar Chords? Then just be here. This page will direct you to the popular song's Guitar chords that contain amazing chords and will make you play like a pro.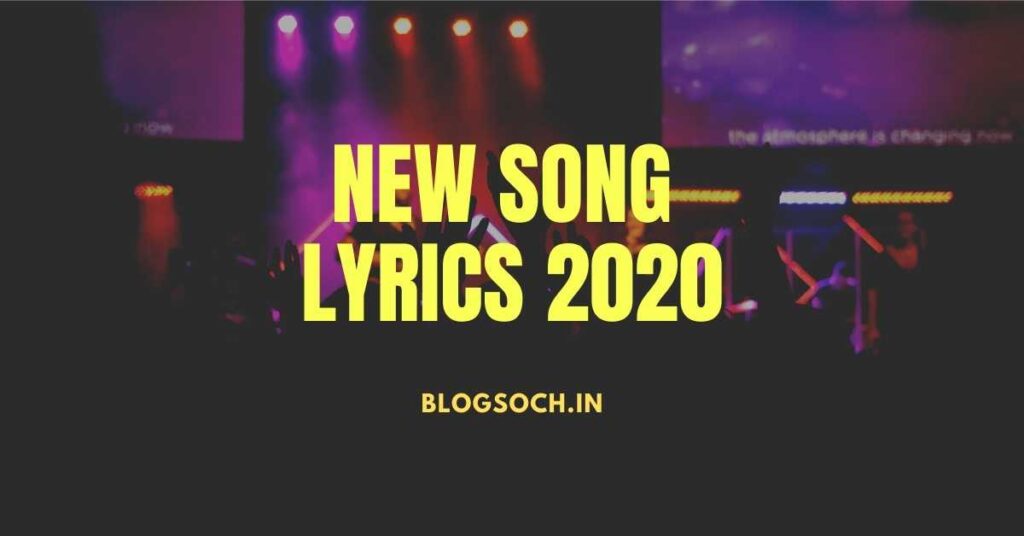 Get in touch with the latest song's lyrics. Enjoy the ideal melody libretto only on Blogsoch . Just click on it and keep loving and singing the finest songs ever.
Greet you to the most interesting page of Blogsoch. This blog includes many amazing and knowledgeable information about great leaders and the existing basic awareness of living beings.