ICICI Rubyx Credit Card is a premium credit card from ICICI Bank. Which is platinum credit card. It is specially designed by ICICI bank for those customers.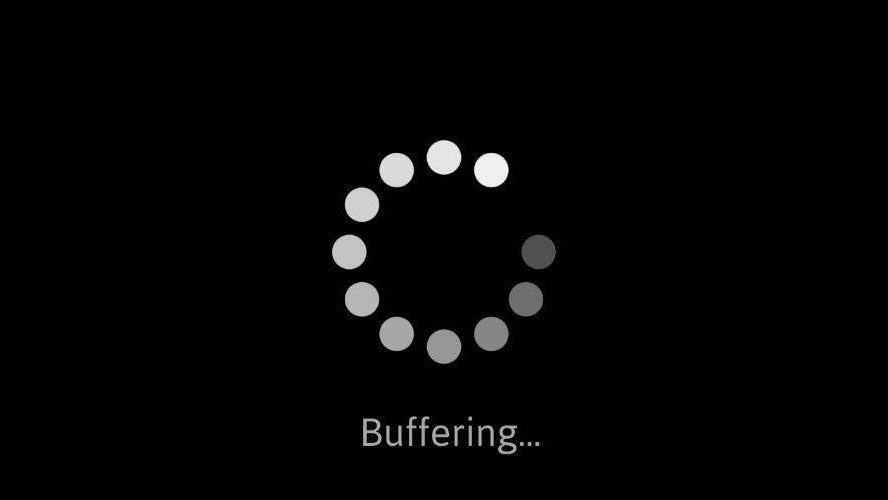 Those who spend more through credit cards and are fond of traveling. People who like to eat in restaurants often. Apart from this, the customers who watch the latest movies.
Click Here To Get Free Amazon Prime Visa Card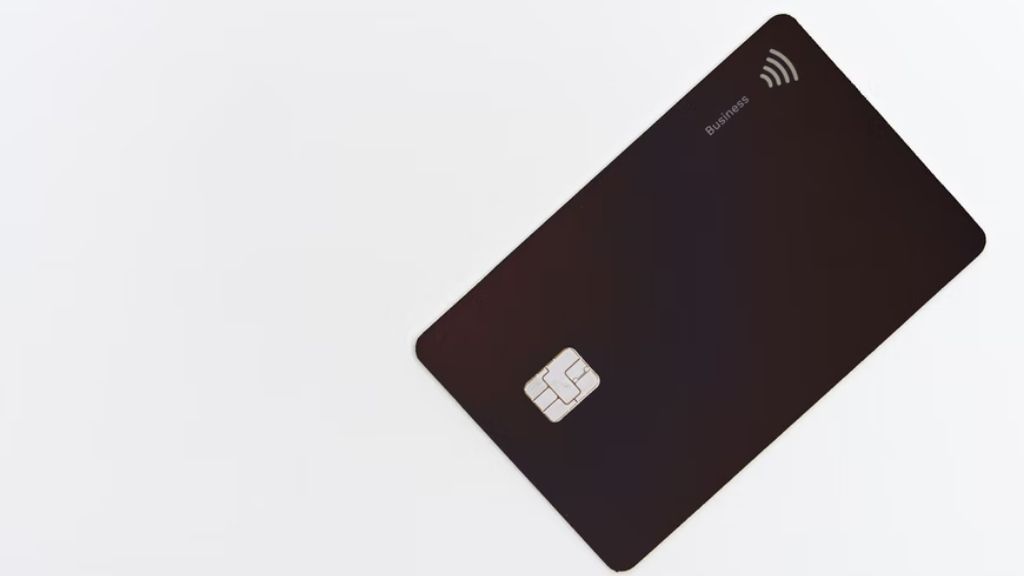 ICICI Rubyx Credit Card Benefits in Hindi
Click Here To Get Free Amex Business Platinum Credit Card
By taking ICICI Rubyx Credit Card, you get the following benefits through it.
You get payback point on every transaction when you shop with ICICI Bank Rubiks Credit Card.
You can redeem the payback point at the time of movie voucher and travel voucher and other shopping.
Apart from fuel, 2 payback points are available on every domestic 100 spend with ICICI Rubyx Credit Card.
International get 4 payback points for every 100 rupees spent.
Under the Milestone Reward Program run by ICICI Bank, 3000 reward points are given on the spend of 300000 rupees from the card.
1500 reward points are available for every 100000 rupees spent above 300000 rupees.
If you take a movie ticket through book my show or Inox through this credit card, then you get a discount of 25%.
You get access and complementary rounds of play at premier golf courses at home and abroad with a Rubiks credit card.
On this credit card you get access to Visa Lounge.
You are given railway lounge access in India on Rubyx credit card.
Cash reward is available on 2,50,000 spends annually within the country.
2,50,000 reward points on annual spend abroad.
1% discount on fuel consumption of Rs.5000 per month.
With this card, you can also enjoy the finest dining.
ICICI Rubyx Credit Card Documents in
The applicant has to submit the following documents along with the credit card application form.
Aadhar Card / PAN Card / Voter Card / Driving License as Identity Proof.
Electricity bill / phone bill as address proof.
Salary slip.
income tax return.
Passport size photo.